Northbridge Homes in Huntley are large luxury homes in a great location. They are located just minutes from I90 and a short drive to Ohare but just north of the Village Of Huntley with its hip downtown area.
Northbridge is a subdivision of single family homes built in the early to mid 2000s by Concord Homes. Northbridge features homes with floor plans ranging from 2,338 to 3,467 square feet of living space. Northbridge is located in Huntley, Illinois north of Algonquin and east of Route 47.
Northbridge homes are in the coveted Huntley school district which excels in academics and in sports. People buy Northbridge homes just to be in this excellent school district.Get more information on Huntley Schools .
Nothbridge homes are located in a community of great neighbors just a few minutes north on Huntley IL. Check out the Northbridge Community web site. This means you are minutes from I90...the gateway to Ohare (30 minutes) and the nations second biggest and most exciting city - Chicago. Just north of Northbridge is the Village of Woodstock with it's famous town square. You may recognize it from the movie Groundhog Day which was shot in Wooodstock.
Water Park - Northbridge Homes are just minutes from Stingray Bay - a fun water park operated by Huntley Parks.
Farmers Market
Town Square - Cafes and Restaurants
Northbridge Homes Median Sales Prices - Northbridge Homes aren't just fun, they are a great investment too!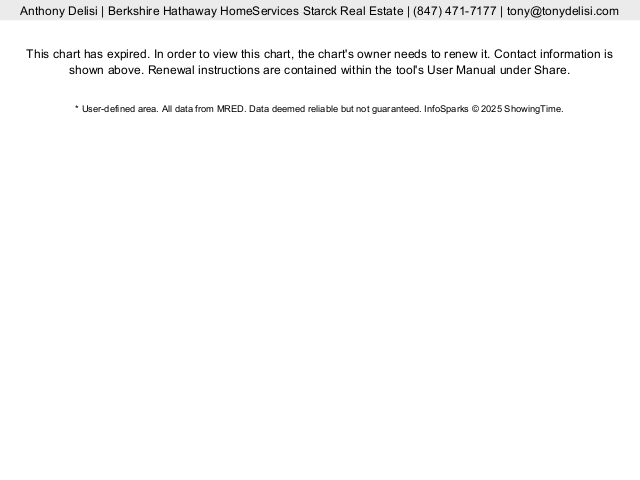 Market Time - As you can see, Northbridge homes sell quickly with an average market time of only about 3 months. That means you need an experienced Realtor who specializes in Northbridge homes, to catch the good ones.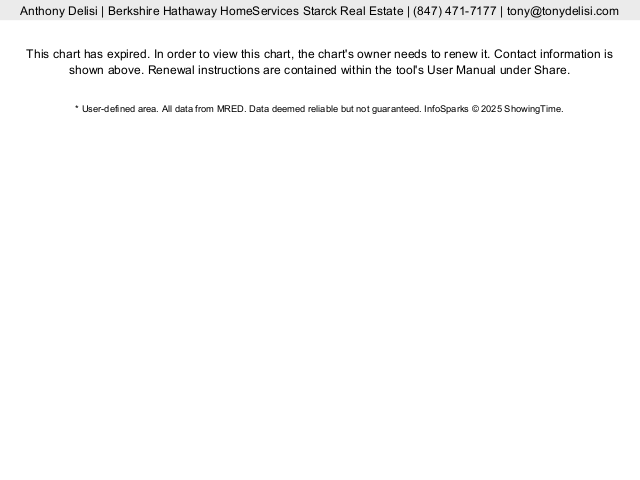 Want more statistics on the Northbridge market? Call or text Tony Delisi at RE/MAX Unlimited Northwest...your Northbridge specialist 847-471-7177
Check out Northbridge Homes Huntley and see if they may be right for you. Here are current Northbridge homes for sale. These listings are updated every 5 mnutes directly from the MLS and are more current than others. If you see a home you like, call or text Tony Delisi at RE/MAX Unlimited Northwest, your Northbridge Home Realtor.
Click to see Northbridge Homes For Sale